Windsor Student Centre Pharmacy
All customers are required to wear protective masks, keep a safe distance of 6 feet (2 meters) away from staff and other customers and sanitize hands whenever possible!
You've come to the right place for a quick, professional prescription service. Windsor Student Centre Pharmacy is a community based pharmacy located in the CAW Student Centre.
Our pharmacy provides:

Medication placed in pill organizers (containers for storing scheduled doses) at no extra cost with prescription
Medication placed in blister packs (sealed, push-through packaging used to separate doses) at no extra cost with prescription
Free delivery for prescriptions
Fall flu immunization clinic
We are wheelchair accessible!
Windsor Student Centre Pharmacy
401 Sunset Blvd.
The University of Windsor
CAW Student Centre, Room B06
Windsor, ON N9B 3P4
GET DIRECTIONS
REGULAR HOURS
Mon – Thurs: 9:00 am – 5:00 pm
Fri: 9:00 am – 4:30 pm
Sat: CLOSED
Sun: CLOSED
SUMMER & READING WEEK HOURS
Mon – Fri: 9:00 am – 4:00 pm
Weekends & Holidays: CLOSED
(519)

971-3644



TOLL FREE: (800) 619-2656
FAX: (519) 971-3643
EMAIL: windsor@universitypharmacy.ca
SERVICES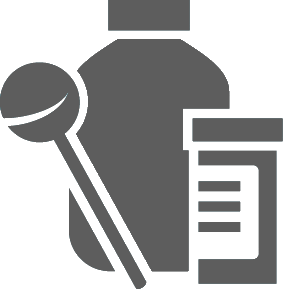 Tim Gregorian – Pharmacist