 Prescription Services


Virtual Medical Appointments Get Your Flu Shot


Shop Online
Your University
Your On-Campus Pharmacy


01.
Fanshawe College Pharmacy
Located in London, ON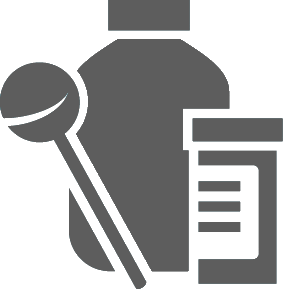 (519) 451-0025
02.
McMaster University Centre Pharmasave
Located in Hamilton, ON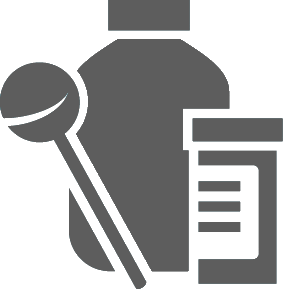 (905) 540-3787
04.
Western On-Campus Pharmacy
Located in London, ON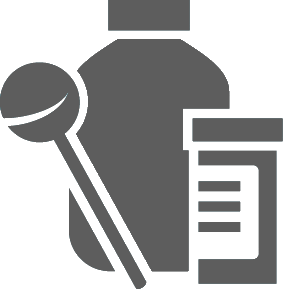 (519) 661-4058
05.
Windsor Student Centre Pharmacy
Located in Windsor, ON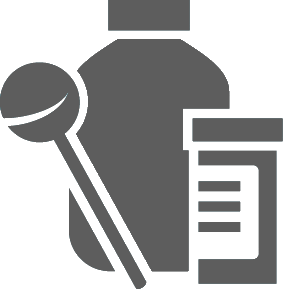 (519) 971-3644
Be Sure to Visit
Our Ottawa Area Locations


a series of informative articles on many health topics
Health Library


minimize your health risks when travelling abroad
In Store Travel Clinic


Recent News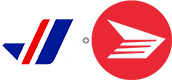 Shipping Partners
To ensure your package is delivered in a timely and secure manner, we have partnered with Purolator and CanadaPost courier services.
info@universitypharmacy.ca
Email
If you have any questions, comments, and/or concerns feel free to contact our on-site pharmacists.


Pharmacy Accrediation
You can verify our pharmacy accreditation through the following link: OCP Member/Pharmacy Search . Simply select "Pharmacy" and enter the pharmacy name.