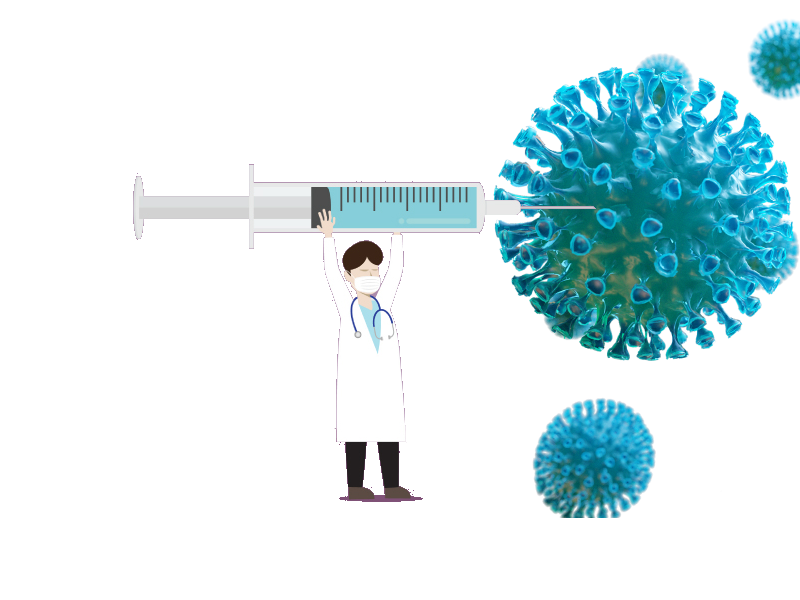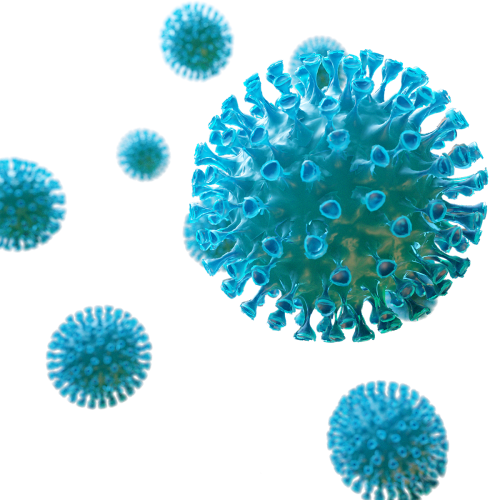 Eligible individuals should select pharmacy location for appointment
Eligibility is determined by the Government of Ontario and is subject to frequent change.
Click for more information including up-to-date eligibility criteria
If you are currently eligible, priority will be given to online bookings. Please call 1-877-644-4545 or visit a participating pharmacy if you need help to book an appointment.


*Subject to vaccine availability





Time to Vaccinate!
Find Your Pharmacy Prescription Services

Virtual Medical Appointments Get Your Flu Shot

Shop Online
COVID-19 Update for All University Pharmacies, September 3,  2021

With the re-opening of schools and businesses in Ontario, your University Pharmacies have  now returned to regular hours of operation, with the exception of Fanshawe Student Centre Pharmacy, which will re-open on September 13, 2021.
Thank you for your patience during these challenging times. We would like to provide you with the following updates. Read More Here.
Your University
Your On-Campus Pharmacy

01.
Fanshawe College Pharmacy
Located in London, ON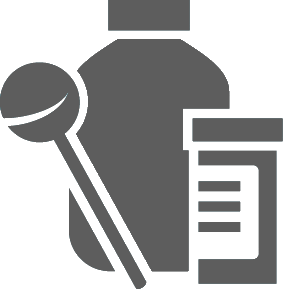 (519) 451-0025
02.
McMaster University Centre Pharmasave
Located in Hamilton, ON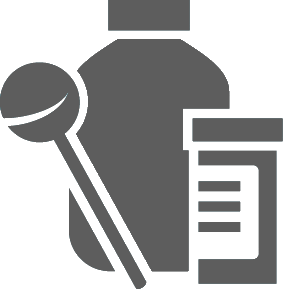 (905) 540-3787
04.
Western On-Campus Pharmacy
Located in London, ON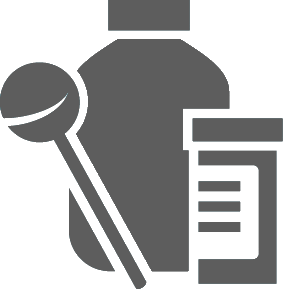 (519) 661-4058
05.
Windsor Student Centre Pharmacy
Located in Windsor, ON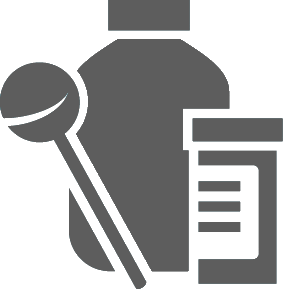 (519) 971-3644
Be Sure to Visit
Our Ottawa Area Locations

a series of informative articles on many health topics
Health Library

minimize your health risks when travelling abroad
In Store Travel Clinic

Recent News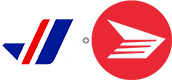 Shipping Partners
To ensure your package is delivered in a timely and secure manner, we have partnered with Purolator and CanadaPost courier services.
info@universitypharmacy.ca
Email
If you have any questions, comments, and/or concerns feel free to contact our on-site pharmacists.

Pharmacy Accrediation
You can verify our pharmacy accreditation through the following link: OCP Member/Pharmacy Search . Simply select "Pharmacy" and enter the pharmacy name.