Western On-Campus Pharmacy
COVID-19 Vaccinations are available at this pharmacy for anyone 18 years + older. Book online today!
All customers are required to wear protective masks, keep a safe distance of 6 feet (2 meters) away from staff and other customers and sanitize hands whenever possible!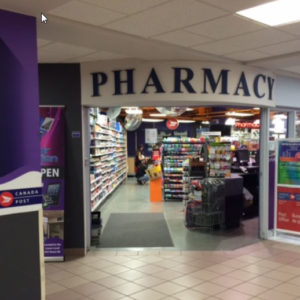 You've come to the right place for a quick, professional prescription service… and Western On-Campus Pharmacy now operates a FULL SERVICE post office on location.
We have expanded! We aren't just a pharmacy and variety store, but a post office too! Whether it be a quick refill, special packaging for your medications, over-the-counter remedies for coughs, colds, aches and pains, cosmetics and hair care items or just a small gift or card, we have it all right here for you! We offer almost all the services that Canada Post does at our in-store post office.
We are wheelchair accessible!
Lower Level, UCC
The University of Western Ontario
Room 36 C
London, ON N6A 3K7

GET DIRECTIONS
REGULAR HOURS
Mon – Thurs: 8:30AM – 7:00PM
Fri: 8:30AM – 5:30PM
Sat: 9:30AM – 4:00PM
Sun: 11:00AM – 4:00PM
SUMMER & READING WEEK HOURS
Mon – Thur: 9:00AM – 5:00PM
Fri: 9:00AM – 4:30PM
Sat & Sun: CLOSED
(519) 661-4058
FAX: (519) 661-4092
EMAIL: western@universitypharmacy.ca
POSTOFFICE
(519) 661-3504
HOURS
Mon – Thurs: 9:00 AM – 6:00 PM
Fri: 9:00AM – 5:30PM
Weekends: CLOSED
SERVICES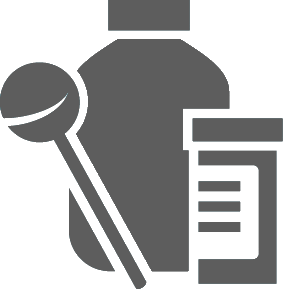 Mohammad Safeek Roberts & Al Jiwaji – Pharmacists