Pharmasave Western Plaza
Pharmasave Western Plaza is located at the corner of Western Road and Sarnia Road, London, ON. Our Pharmasave is a Canada Post Parcel Pick Up facility. We also offer black & white or colour photocopying and a fax service.
This Pharmasave location offers:
EASY prescription TRANSFERS from other stores within CANADA.
Medication placed in pill organizers (containers for storing scheduled doses) at no extra cost with prescription
Medication placed in blister packs (sealed, push-through packaging used to separate doses) at no extra cost with prescription
Free delivery for prescriptions
Fall flu immunization clinic
Shingles vaccines
Travel vaccines & immunization
In addition, our Pharmasave services Long Term Care homes. Our Pharmacy accepts all drug and health plans.
Whether it be a quick refill, special packaging for your medications, over-the-counter remedies for coughs, colds, aches and pains, beauty products and household items, we have it all right here for you!
We are wheelchair accessible! Plenty of free parking.
1153 Western Rd
London, ON N6G 1G6
(Western Rd and Sarnia Rd)

GET DIRECTIONS
REGULAR HOURS
Mon – Thur: 9:00 am – 7:00 pm
Fri: 9:00 am – 5:30 pm
Sat: 11:00 am – 4:00 pm
Sun: CLOSED
SUMMER & READING WEEK HOURS
Mon – Fri: 9:00 am – 5:30 pm
Sat: 11:00 am – 4:00 pm
Sun: CLOSED
(519) 661-3193
FAX: (519) 661-3857
EMAIL: wpp@universitypharmacy.ca
SERVICES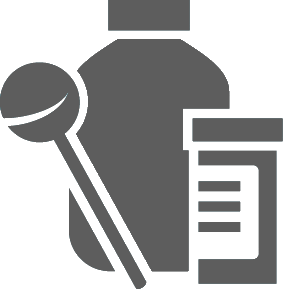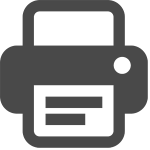 Heather Winkler & Altaf Jiwaji – Pharmacists