McMaster University Centre Pharmasave
All customers are required to wear protective masks, keep a safe distance of 6 feet (2 meters) away from staff and other customers and sanitize hands whenever possible!
You've come to the right place for a quick, professional prescription service. McMaster University Centre Pharmasave is a community based pharmacy located in the university campus centre.
Our pharmacy provides: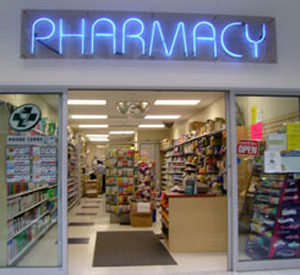 MedsCheck – Appointments to review complex prescriptions with a pharmacist
Pharmacy Smoking Cessation Program – Help to quit smoking, available for Ontario Drug Benefit recipients
Fall flu immunization clinic
Basic home health care supplies
We are wheelchair accessible!
McMaster University Centre Pharmasave
Room 109B
1280 Main St W.
Hamilton, ON L8S 4K1

GET DIRECTIONS
REGULAR HOURS
Mon – Thur: 9:00 am – 5:00 pm
Fri: 9:00 am – 4:30 pm
Sat: CLOSED
Sun: CLOSED
SUMMER & READING WEEK HOURS
Mon – Fri: 9:00 am – 4:00 pm
(905) 540-3787
FAX: (905) 540-3700
EMAIL: mcmaster@universitypharmacy.ca
SERVICES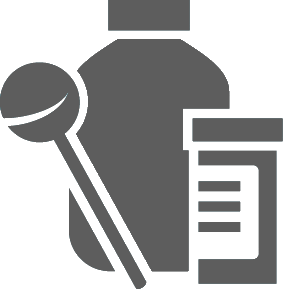 Bhash Mehta- Pharmacist