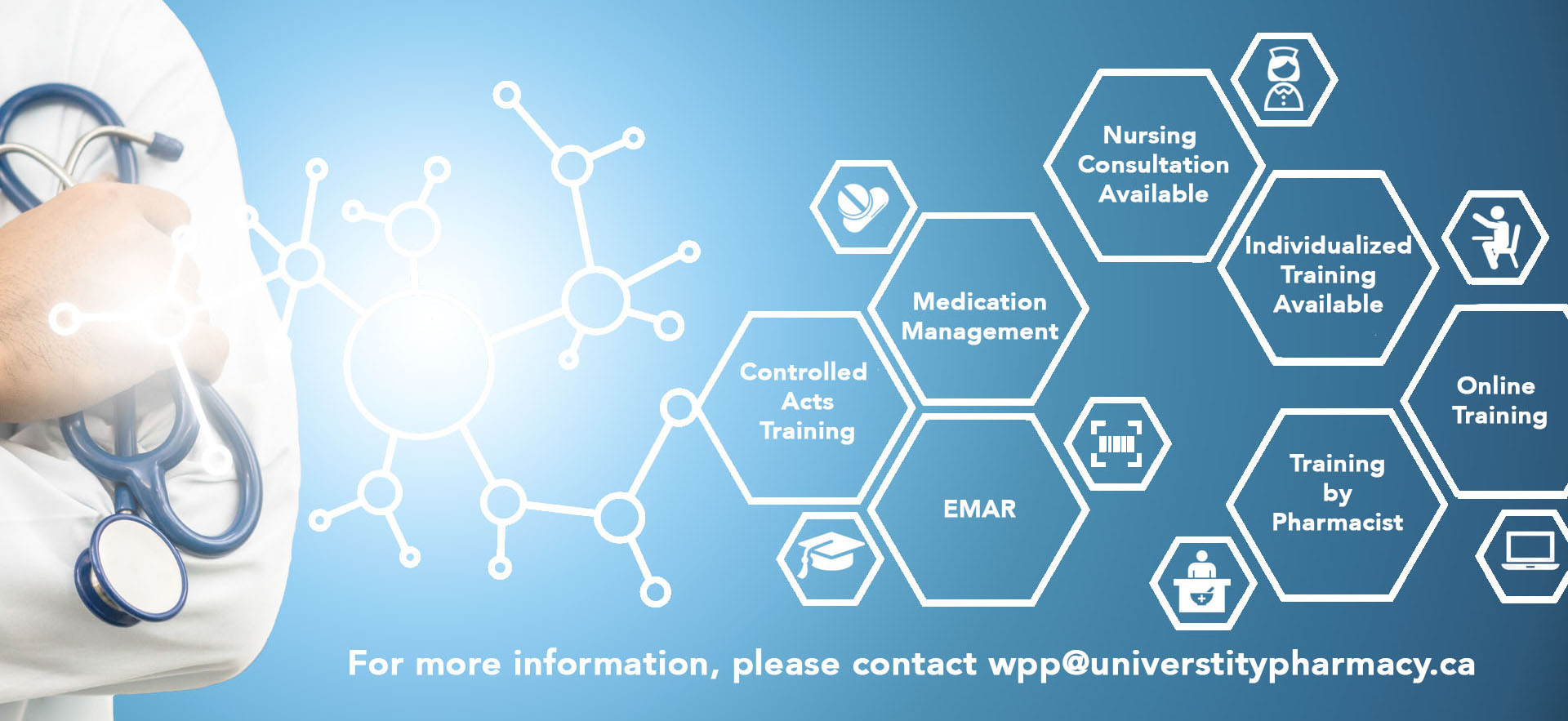 At University Pharmacy, we are proud to serve local Long Term Care Facilities by providing their patients with the medications and health care supplies they need.
The service we provide includes deliveries of all necessary health care supplies and medications. Medications are packaged in compliance packaging which allows for easier medication distribution by care home staff and increases patient satisfaction.
If you have any questions about our services please contact us or visit the pharmacy to speak with one of our staff.
Long Term Care Services
Free Delivery to Facility
Free Medication Pickup & Disposal
Free Compliance Packaged Medication
Fast & Flexible Same-Day Service for New Patients
Benefits for Long-Term Care Facilities
Reduced Workload on Care Staff
Reduced Medication Costs
Competent Staff, Safely Administering Medication
Experienced, Knowledgeable Pharmacists Preparing Medications
Quick Access to Pharmacist for Emergencies
Free, Proper Disposal of Unused Medication
Healthy & Happy Patients!
We respond quickly to the needs of our partner facilities and their Residents, ensuring that they receive quality medication management services. Choose from one of the six "University Pharmacies" listed below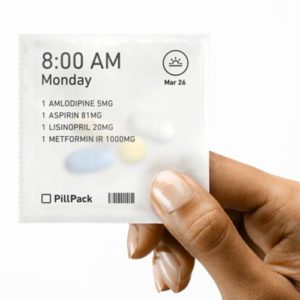 Fill in the facility name and address, multiple refill numbers or multiple client names and your prescriptions will be filled that day.
For personal care and miscellaneous items, please print and fax the 'Comfort Form' to University Pharmacy at 1-866-711-1311.
Don't forget to ask about our compliance packaging and dosing systems.